On September 14, 2023, 228 Rwandan  police officers, completed their nine-month training in Muyange, Bugesera district.
This training, focused on the special operations of the police, took place in the training center for counter-terrorism.
The exercise was attended by 228 police officers, all of whom have been trained in emergency response operations.
These exercises include tightrope walking, high wall jumping, fire jumping, skydiving, etc.
Most of what they learned in this place were first shown in the closing ceremony to those who participated in this ceremony.
The training was concluded by the Minister of Security, Alfred Gasana, who was the chief guest at this event.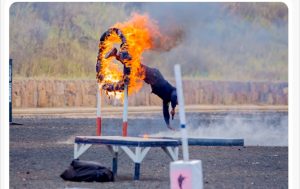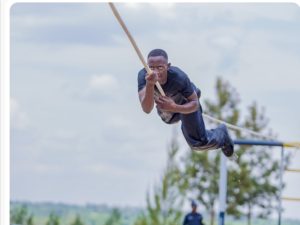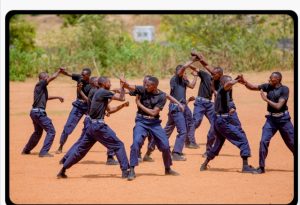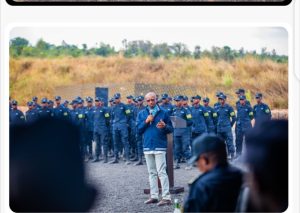 Claude HATEGEKIMANA
Rwandatribune.com